MJ Wild Things Photography Workshops and Expeditions are not tours, they are real, ongoing educational and photography projects that we have made available to the public. You will participate as a full fledged workshop member, working and living with field guides at field sites and in very comfortable accommodations fit for a tourist, in some of the most pristine and extraordinary locations in the world. MJ offers you the best in outdoor adventure and nature photography workshops, helping you improve your photography and make great images in a fun and relaxed setting.
Our instructors provide in-field, hands-on photo instruction coupled with classroom sessions and image critiques, tailoring their instruction to meet the needs of each photographer, regardless of skill level or camera equipment. Our focus is on helping you improve your nature photography skills and expand your creativity while providing you opportunities to photograph unique and exciting outdoor adventure and nature subjects. Each of our instructors has a broad photography background, as well as extensive experience providing professional training and instruction. Plus, not only are our instructors experienced photographers, but they are knowledgeable naturalists as well. You will receive education not just in photo technique, but also in the natural world you will be touring.
Each photography workshop expedition is unique in its physical environment and tasks. You don't have to have any special skills or knowledge to participate in a photography workshop expedition. Some workshops may offer little more than a tent, a sleeping bag, and a thatched roof, while others may offer fresh sheets and a fabulous coffee or tea as you watch wildlife frolic outside your window. At times you may have a chef work magic on meals that have never touched your palette before, or you may have to roll up your sleeves and help fix a meal for your workshop team.
On each photography workshop expedition you may find yourself sunning on a deserted beach while whales and dolphins swim by, or you may be hiking through some of the most supreme wilderness areas unscathed by man. You may also find yourself photographing ancient ruins or getting splashed by thunderous waterfalls. One thing for certain, all of our photography workshops will challenge you to find new abilities in yourself. They will exhaust you, and exhilarate you, and reward you with a sense of accomplishment and contribution that will last a lifetime. And a little corner of the world will be a better place because you were there.
Just remember to: Respect wildlife, Be considerate to others, Dispose of waste properly, Preserve the past, examine, but do not touch, cultural or historic structures and artifacts. Look but leave rocks, plants and other natural objects as you find them.
(Leave What You Find, and Always Leave No Trace Behind.)
PHOTOGRAPHY WORKSHOP'S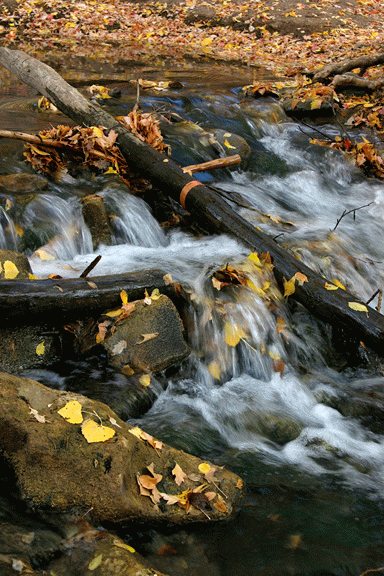 Design Your Own Workshop:
If you'd prefer to take a special, custom-designed journey with your family or friends, or just on your own, we'd be delighted to work with you in creating the perfect workshop. Whether you're wanting to enjoy travel to far-untouched places with your family, or you're looking for fun and adventure with a group of friends, or if you're planning to learn about one of our destinations' cultural or natural history, we can help you create the journey you want. It's as simple as that. Just email us and let us know of your needs.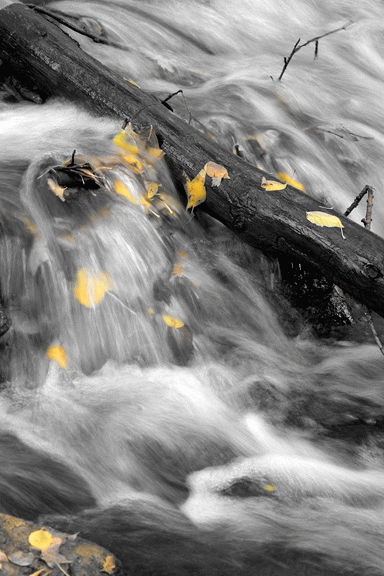 WORKSHOP PROGRAMS: Daily workshop programs are designed to help novice and professional photographers to enhance their techniques and improve personal development. Cost for daily workshop programs are $90.00 to $150.00. Winter programs in the Illinois region, are for photographing the American Bald Eagle in and around several parks and dams for one day trips. We will be teaching additional wildlife workshops throughout the winter months. Landscape workshops are on a continuous availability. For workshop dates, times and destinations please email us to see about availability.
email: info@mjwildthings.com
WORKSHOP'S:
Topsail Island North Carolina: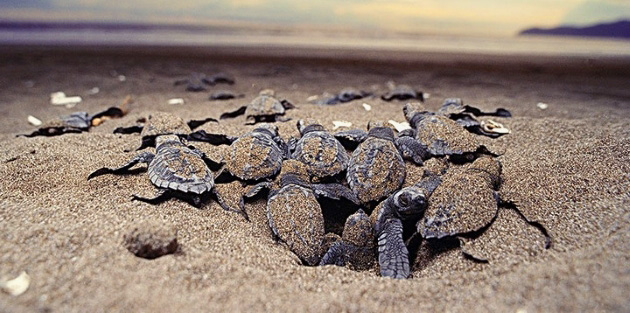 TERMS and CONDITIONS:
Costs Include: All accommodations whether it be in hotels, aboard boats or in tents per itinerary or similar; all meals and non-alcoholic beverages aboard boats, meals in hotels and in tent facilities as noted in itinerary, all shore excursions and sightseeing, entrance fees as noted in itinerary, air transportation to and from group flights, services of our Workshop staff & guides. All camping and boating supplies, (except for personal sleeping bags, towels, sheets, and toiletries). Complete pre-journey information, including suggestions on what to bring and recommended reading, will be sent after your reservation is confirmed.
Not Included: Air transportation (except where shown as included), extensions, taxes, transfers unless taking a group flight; travel protection plan; passport and visa fees; tips to drivers, guides and boat crew; items of a personal nature, such as equipment rental, laundry, phone calls (unless an emergency), alcoholic beverages etc.
Cancellation Fees & Transfer Policies:
. 60 plus days prior to Workshop start date. Full refund, less $100 cancellation fee. If you wish to transfer to another Workshop the fee is waived.
. 45-59 days prior to Workshop start date. Deposit payment of $250 is non-refundable: all other payments are refundable. Payments may be transferred to another Workshop for future use without penalty.
. 0-44 days prior to Workshop start date: MJ Wild Things will retain 100% of your share of costs whether you cancel or transfer to a new Workshop program. There are no refunds or credits after 45 days prior to your Workshop program start date, unless noted by a medical emergency.
This policy applies to all Workshops and Extensions. We strongly recommend that you purchase travel and medical insurance for safety and cancellation of Workshop programs and from travel agency policies. MJ Wild Things takes no responsibility for any cancellation or amendment penalties that may arise from the Airlines or Travel Agencies. We are not responsible for non-refundable airline or other tickets or payments, or any similar penalties that may be incurred. It is your responsibility to protect yourself against Airline and Travel Agency fees by taking out appropriate travel insurance. All cancellations must be in writing.
Responsibilities, Terms and Conditions:
MJ Wild Things are not liable for any expenses or injuries due to delays, inconveniences, accidents, expenses or mishaps of any kind whatsoever resulting entirely, or in part, from the negligence of others or from cause beyond their control. MJ Wild Things can accept no liability or responsibility for injuries, losses or additional expenses due to delays or changes in air or other services, acts of God, sickness, weather, strike, war, terrorism, quarantine, theft, civil unrest or other cause over which MJ Wild Things have no control. The right is reserved to substitute accommodations or modes of transportation and to make any changes in the itinerary where deemed necessary or caused by changes in air schedules. MJ Wild Things will not discriminate against any individual because of race, sex, creed or nationality. MJ Wild Things reserves the right to take photographic or film records of any Expedition or participant, and may use any record for promotional and/or commercial purposes.
All photographs by MJ. Copyright © 2000. All rights reserved. Reproduction without permission is strictly prohibited.